Class 4 2021 - 2022
Mrs Bennett
Mrs Molyneux
Welcome to Class 4
Hello! We are Mrs Bennett and Mrs Molyneux and we are the Class 4 teachers. Mrs Bennett works on a Monday, Tuesday and alternate Wednesdays and Mrs Molyneux works on alternate Wednesdays, Thursday and Friday. We are very lucky to have Mrs Kent and Mrs Jackson as our fabulous teaching assistants to support you with your learning.
On this page we will share with you what we will be learning, exploring and all of the fun we have in Years 5 and 6.
Our final half term of 2021-2022 and what a busy half term we have in front of us. We have a fabulous surprise in the first week back, Bikability, Amasing and our end of year show - The Greatest Showman!
English
In English, we are reading The Three Little Pigs! We will be identifying features and writing our very own newspaper report based on this story. We will be thikning carefully about our audience and including subjunctive form.
Maths
During Summer term, there will be a big emphasis on the geometry, alegbra and statistics. Our children will be drawing, identifying, measuring, translating, rotating and reflecting shapes. In statistics, children will be collecting data and presenting the data using charts and graphs. They will be analysing data by calculating the mode, mean, median and range. It will be vitally important that your child has a good grasp of times tables facts this term in order for them to access the Year 5 and 6 curriculum.
As always, we will be focusing on the children securing key fluency skills before challenging themselves with problem solving and reasoning challenges.
Some great maths websites:
Science
In Science we will be learnig about life cycles and plant reproduction. Our children will be describing the differences in the life cycles of a mammal, an amphibian, an insect and a bird. Also they will be describing the life process of reproduction in some plants and animals.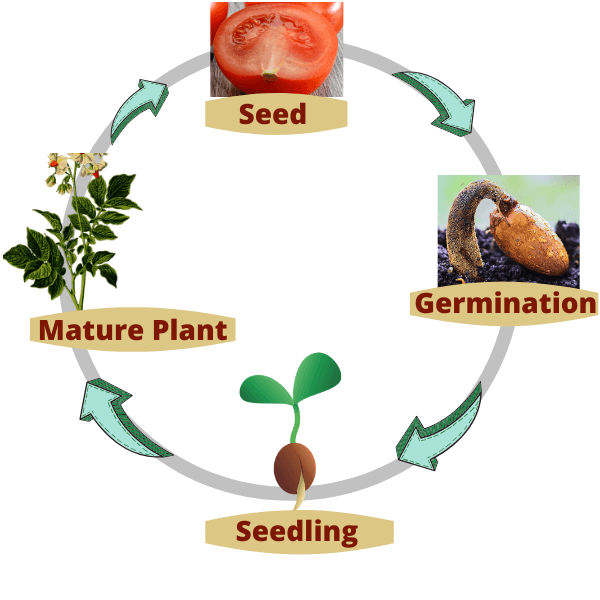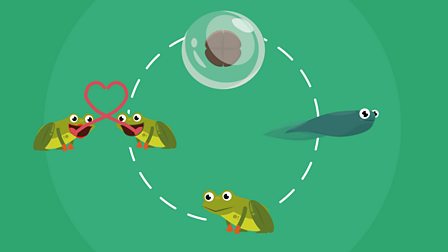 Wider Curriculum
Across other areas of the curriculum we will be learning about the history of the local area. We will look at maps (old and new) and talk to local people, considering how our local area has changed over time. Using a range of sources and historic artefacts we will consider how lives would have been different living in this area in the past compared to today.
In art, we will be studying scultptors and creating our very own scultptures using a range of materials to develop our skills.
In computing, we will be learn how to design and create a 3D model.
As part of our PE, we will be be athletes learning different athletic sports. We also have a quick cricket tournament.
In RE, we will be learning about Christian beliefs on the Kingdom of God and Christian views on the afterlife. We will look at the stories that Jesus told his followers to teach them about the Kingdom of God. We hope to interview local Christian ministers about their views on the afterlife and consider our own thoughts and feelings.
In HRE, our focus is on mental health and wellbeing. We will think about what it means to be healthy in body and mind and the importance of keeping ourselves healthy. We will think about people we can talk to, or support we can access, if we are worried about our physical or mental health.
Key dates and reminders for Year 5/6:
Cricket - Thursday 9th June
Bikeability
Amasing
Files to Download
Class 4: News items
There are no News items to display
Class 4: Blog items
There are no blog items to display
Class 4: Gallery items
There are no Gallery items to display
Class 4: Events items
There are no Events items to display